The Quilt Auction is a highlight every year, featuring machine pieced and hand-quilted quilts by local Amish and Mennonites. Each year fifteen to twenty king or queen size quilts are auctioned.
Quilt books are available in the Quilt Room with more information on each quilt.
Liberty Star
Mariner's Compass
Wildwood
Amish Basket Medallion
Boston Shadows
Birds
Log Cabin Star
Maple Leaf
Stars over Georgetown
Sapphire Star
Best Friends
Scalloped Dreams
English Garden
Circles of Love
Coat of Many Colors
Dresden Plate
Galaxy
In Flight
Log Cabin
Our Presidents Quilt
Trip Around the World
Tennessee Waltz Quilt
Wildlife Quilt
Her Majesty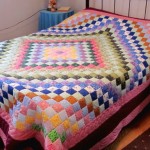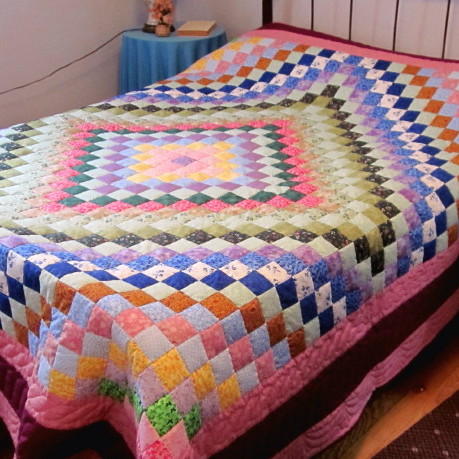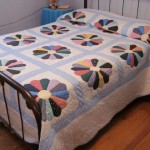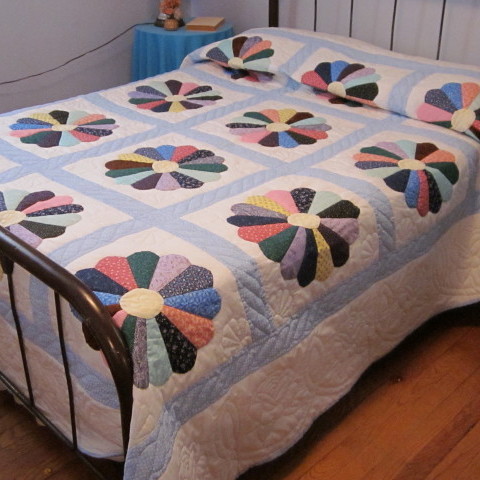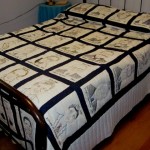 Our Presidents Quilt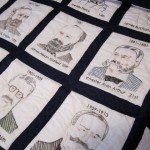 Quilts 2012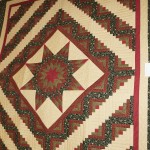 Civil War Quilt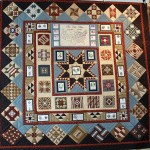 Other Quilts
Many smaller items, such as crib or wall quilts, table runners and tree skirts are also auctioned.