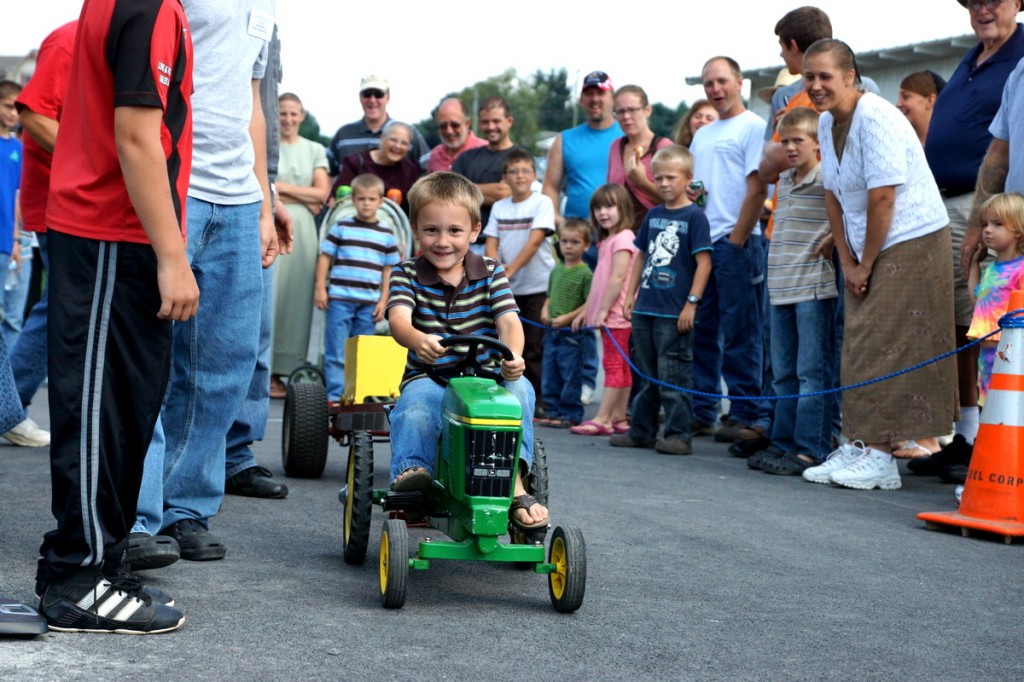 Admission is free. Get event information and alerts emailed to you.

August 27, 2022 from 8:00 AM to 4:00 PM
It's a day the entire family can enjoy. There's something for everyone.

Come to the Garrett County Fairgrounds every year on the 4th Saturday in August for a family event. Its within sight of the beautiful Deep Creek Lake in the mountains of Western Maryland, in McHenry, Maryland. Admissions and Parking are FREE.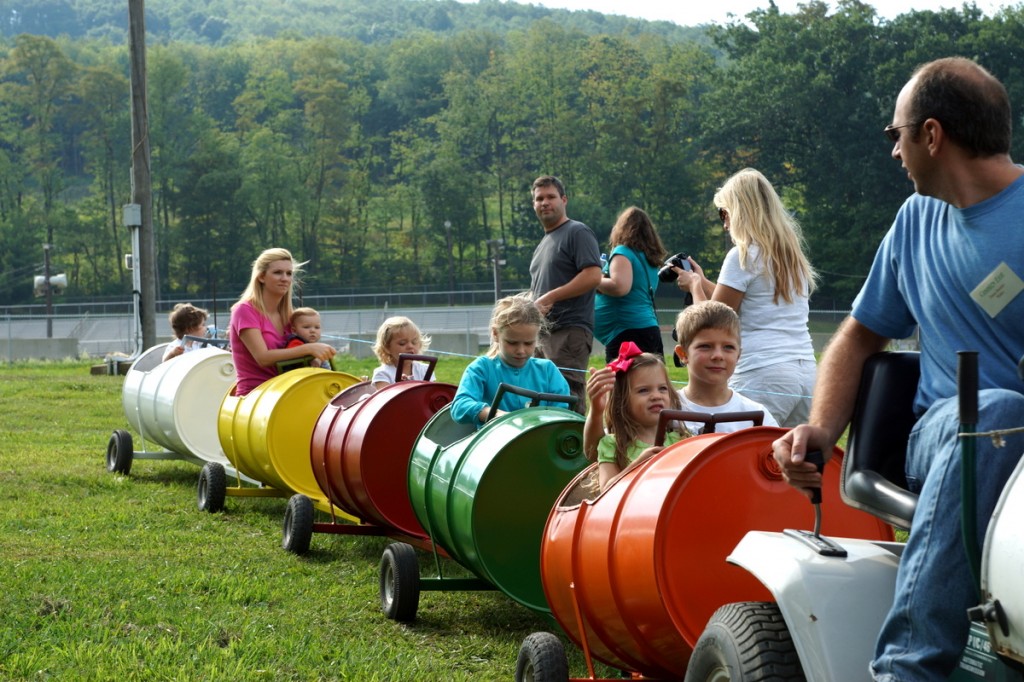 Attendance is approximately 2200 visitors from different parts of the country, many of whom are from the greater Baltimore-Washington areas.
It's all about family… fun…
and food…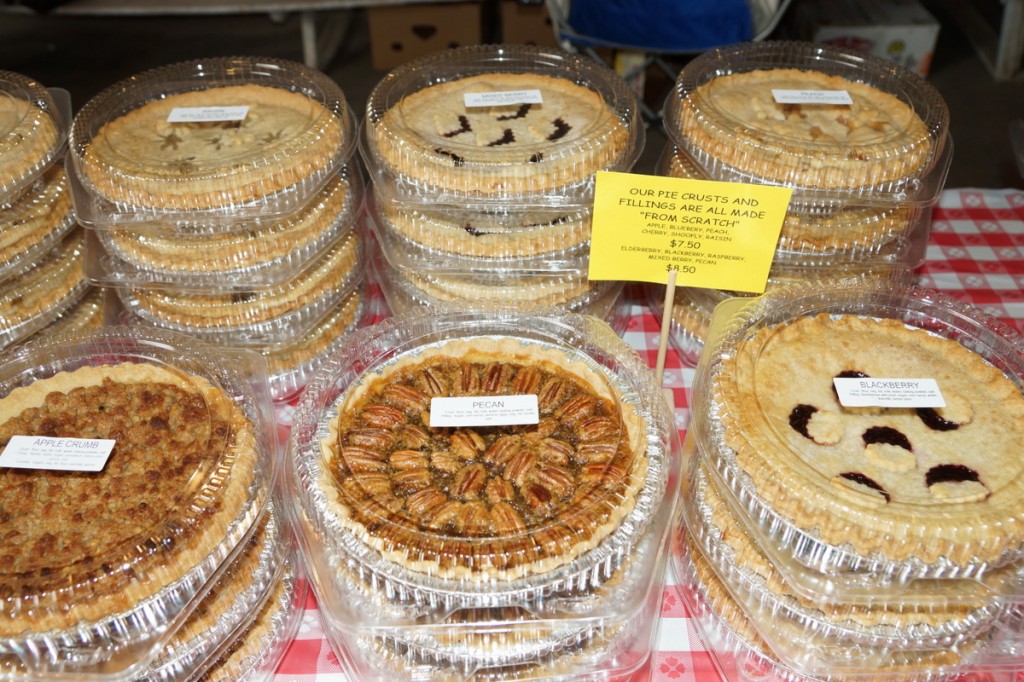 The Auction (Starting at 9:30 am) features signature, hand-quilted Quilts (Starting at 1:30 pm), wood furniture, crafts, antiques, home decor, and one-of-a kind in-home dinners.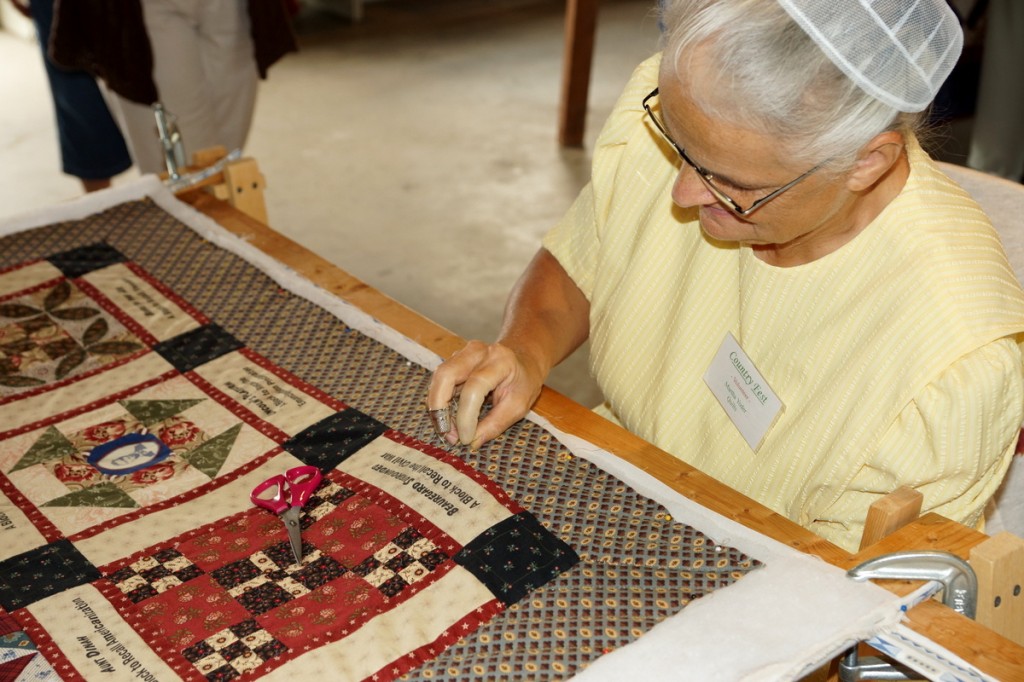 We're working together to raise money for Education and Charity. This family-oriented event is sponsored by the Bittinger and Pillar of Life Mennonite Churches, in the Bittinger – Accident, MD area.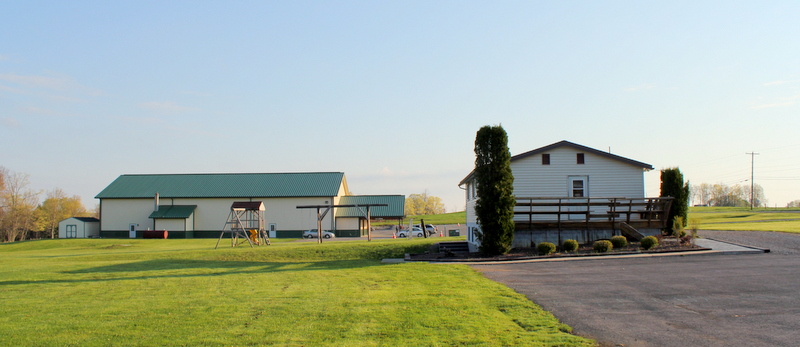 Ninety percent of the proceeds are used for the Christian Education of our children, with the remaining ten percent donated to Christian Aid Ministries (CAM), an excellent non-profit, relief organization whose headquarters is in Berlin, OH. CAM serves as a channel for the church to minister to physical and spiritual needs around the world.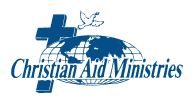 Get in touch…